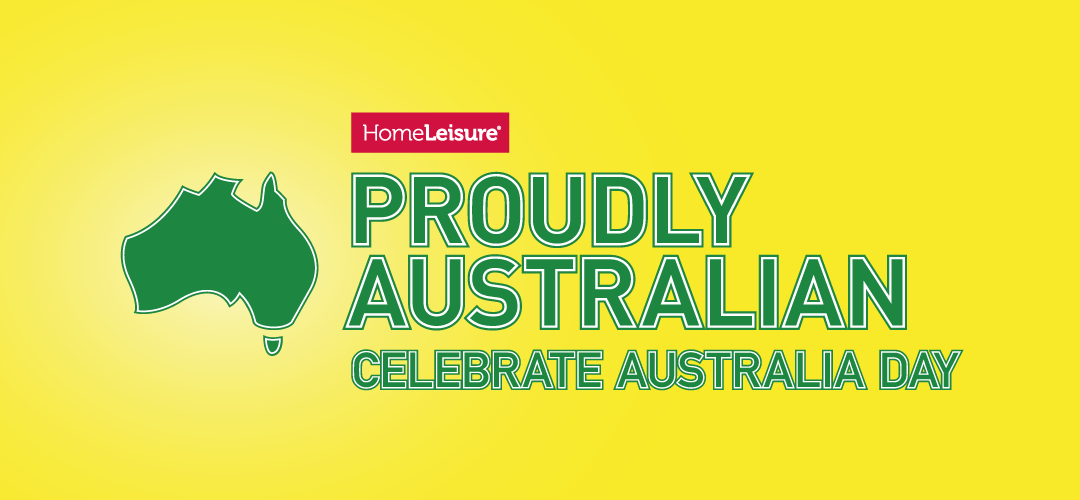 The 26th of January is Australia Day, our national day of celebrating all the things that make this country great on the anniversary of Australia's settlement.
HomeLeisure is a proud family-owned Australian business, with a majority of our products made right here by Australians for Australians.
HomeLeisure's roots go back to 1971 when Reko was founded, becoming specialists in high-speed, thin-wall injection moulding for the plastics industry. Today Reko is an Australian market leader in essential gardening and horticultural products in the HomeLeisure family alongside a vast range of other garden and homewares products.
Research by Roy Morgan in 2013 showed that 55% of people surveyed said it had become more important to them over the previous 12 months to buy Australian-made products, and 88% said they would still buy Australian even if it was more expensive.
HomeLeisure owns a local production plant and manufactures a majority of products locally here in Australia. Our range of standard growers/horticulturist pots by HomeLeisure are still today all made in Australia, as are our water-saving and decorative pots, plus a majority of our hanging basket and specialist products.
This means HomeLeisure provides you with a real choice of quality locally-made products to support our economy and generate jobs. When you're growing your garden and helping the environment with our pots, you're really helping this country grow in more ways than one. We're really proud of this.
So a big thank-you to all our customers, and enjoy your Australia Day!